WELCOME TO INVISUAL DIGITAL | (908) 456-1641




4K UHD / HD MEDIA PRODUCTION, FROM CONCEPT TO DELIVERY,
NOW FEATURING MULTI-CAMERA LIVE STREAMING!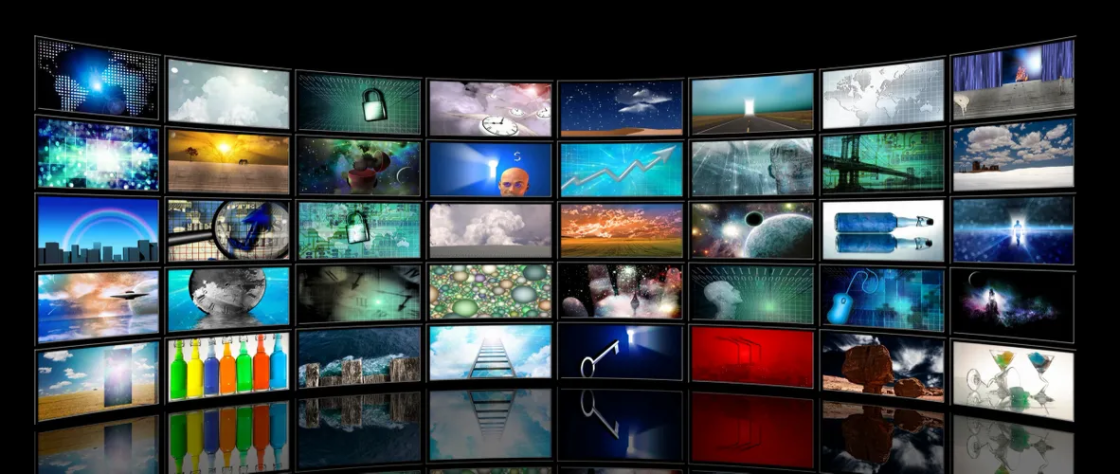 About Us

Who we are and how we got here. What we do, our library of media reels. How we do it, our equipment and resources.

Production Specialists For Over 40 Years!
Featured Services:

4K UHD/HD Multi-Camera Production


Multi-Camera Hybrid & Live Streaming


4K UHD Drone Licensed Piloting
Teleprompting (Available As Freelance)
Camera Jibs (Available As Freelance)
Specialty Camera Support Systems
Green / Blue / White Screens (Portable)
Director Of Photography / Cinematography
Expert Post-Production (Available As Freelance)
Full Lighting & Audio Support
Studio & Remote Capable
Serving The Greater Tri-State Area:
New York, New Jersey & Pennsylvania
908-456-1641

*Invisual Digital, Invisual Post & LogoMotion are all Trade Marks of Video Arts Systems & Technology, Inc.




Copyright © 2021, Video Arts Systems & Technology, Inc., All Rights Reserved